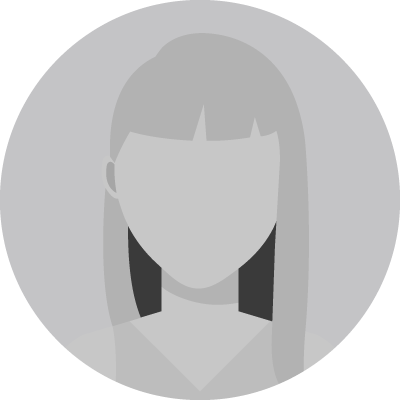 I LOVE your lotion!! Just discovered you a bit ago, and like you, am hypothyroid and many other health challenges; so parts of me get SO unbearably itchy!!! Your lotion is the only thing that has ever made it bearable for my back, for sure!!
I received the body lotion yesterday and I love it even more than the sample. I have psoriasis and very dry skin; I have been miserable due to a flare-up for about the past 6 weeks. Thank you and I wish you all success!
I tried this lotion on my 10 y/o son, who has very dry skin and had eczema as a toddler. The small bumps on his torso were literally gone the next morning! As it is all-natural, there is no concern that it would aggravate his allergies. It's become our nightly routine before bed. Wonderful scent, incredible product!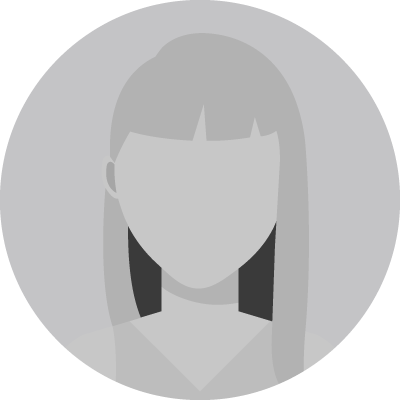 I absolutely love this lotion! I have used Skin Reign since it's beginning, just because I know the Founder and trust totally in the quality of the ingredients she has used. I feel my skin hydrated and the lotion makes my skin very soft and smooth. I can just say that it is a great product and fully recommend it. Five stars !
For years I was looking for a product that used natural ingredients to moisturize and protect my skin, but nothing made the cut until Skin Reign. There is no other product out there that can leave your skin feeling so luxurious while not giving you that greasy residue feeling, and the best part is that you know your skin is thanking you for it ! The best ingredients equal the best product!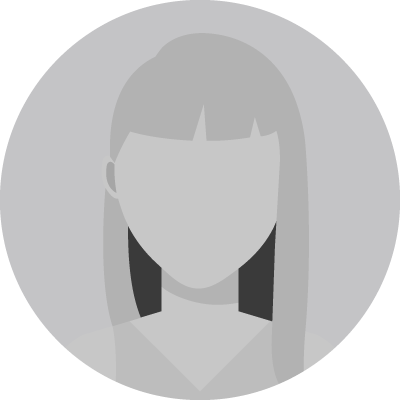 With age my skin has become dry and fragile, so I have had to start using moisturizing lotions, using different lotions available on the market, but definitely the reassurances achieved with SKIN REIGN are more than expected, it let it soft and flexible, giving a healthy look. I highly recommend it, that's a five stars product!
I am a middle age brown skin woman who at this stage of life, is loving the skin she is in. Since I started using this body lotion, my skin looks hydrated, glowing and soft. I love the smell which is not perfumed in anyway, but light and pleasant. The best part is the texture of the cream and as you put it on, it is immediately absorbed. My skin stays smooth long after I have moisturized and very touchable. This is a rich, nourishing, hydrating lotion that my skin drinks up.
Love Love Love this lotion. I have very dry skin due to hypothyroid and menopause. This lotion keeps my skin moisturized through the day.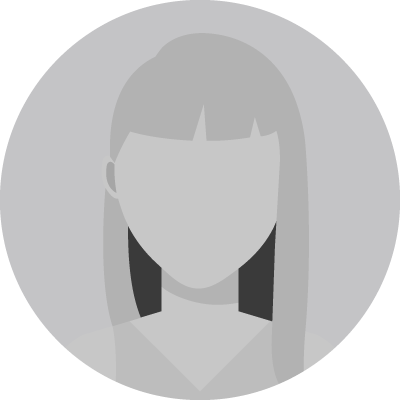 Skin Reign is by far the best body lotion I have ever used. As a breast cancer survivor, I had a hard time finding a lotion with natural ingredients, not too greasy and that lasted all day. Skin Reign hydrates my thirsty skin like no other. I will never use another body lotion again!
Tenia tiempo en la búsqueda de un body lotion que cumpliera con mi necesidad de sentir la piel profundamente hidratada ( pero sin que fuera una lotion demasiado densa ), tersa con brillo y sobretodo que en su contenido pudiera encontrar productos de gran calidad. El Body Lotion de la marca Skin Reign me ha ofrecido todo lo que buscaba. Elaborada por su dueña, cuidando cada detalle en su elaboración y lo mejor de todo es que para complacerme, creo la loción con un ingrediente mas: aroma de rosas!! De tal manera que estaríamos hablando de la loción perfecta, con un toque extra, muy femenino que tanto gusta. Recomendado al 100%. Gracias Selene. Enhorabuena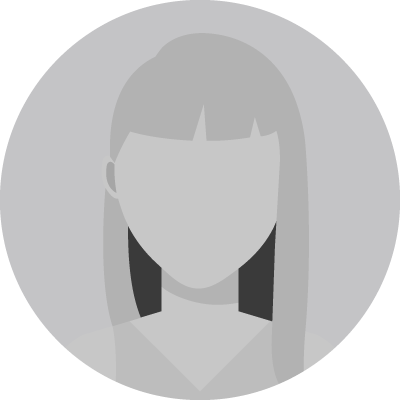 My Skin suffered greatly during and post pregnancy it was so hard to find a lotion that would easy my dry skin. I spent a lot of time and money trying many different brands - looking for something to nourish my dry skin - but nothing worked. Then I came across Skin Reign deep hydrating lotion and that's when I found a solution. I love this product. I think it's fantastic. I would recommend it to anybody with severe dry skin. It works wonders. Truly magical !!!! Thank you Selene for all that you do :)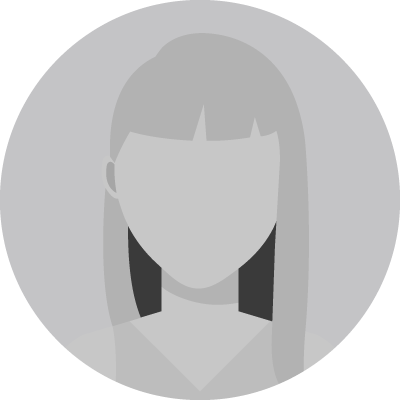 I have been using this cream while in it's development stages, that's about three years. When I complained to my aesthetician Selene how bad my skin was feeling dry, dull and old. She gave me my first bottle and I fell in love with it. It changed my skin from the very first use. When I ran out I literally begged her for more. It's light not greasy soaks into your skin immediately and smells amazing. I will never use anything else. I LOVE this cream. This is a must try, you will fall in love with it like I did. I promise!
Me encanta la consistencia Super Hidrata!! Huele rico y da súper resultados en la piel. A mi hija le ayudo muchísimo con las manos que las tenía súper resecas y a mí en toda la piel y la cara!! Me encanta !! la super recomiendo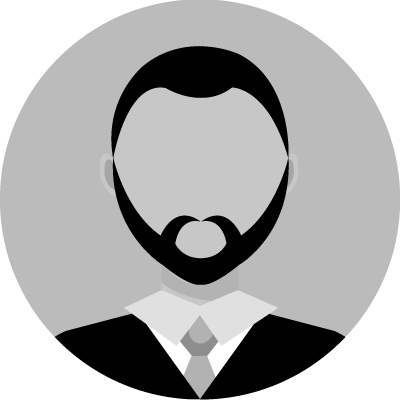 I started using Skin Reign as a body lotion for my arms and legs but this amazing lotion was transitioned to my face and helped me with dermatitis like no other lotion has. I love the smell and texture, I use it on a daily basis day and night. My skin feels and looks amazing since I have been using it.
This is honestly the best lotion I've come across. Natural Ingredients, you get deep hydration without getting sticky or oily, it absorbs right into your skin and lasts a good 24 hrs. I use it on my 2 year old son and all over my body everyday. 100% recommended will not go back to anything else.